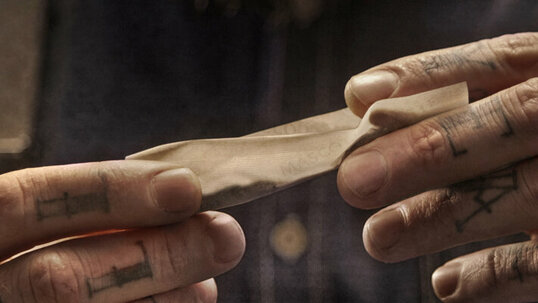 Papers
Product Overview
Mascotte Brown 1 1/4

El papel sin blanquear tiene suficiente espacio y se quema de forma tan lenta que puedes relajarte por completo. El imán los mantiene a salvo.

Mascotte Organic Hemp 1 1/4

El papel de liar para las personas que viven la vida de forma consciente y piensan que ser sostenible es lo natural.

Mascotte Slim Size

Less paper means more taste. This slim, long rolling paper burns at such a relaxed pace that you'll relax with it.

Mascotte King Size

This rolling paper offers ample space – guaranteed, and is slow burning so that you'll relax with it!